Custom Illustration Web Design
Wednesday, 3 June 2020
Custom illustration in web design is fast becoming an important aspect of the design process. In this article, we will cover the basics of how custom illustration can be used for web design and utlised to promote your business.
At ID Studio London we have seen a massive uptake in this form of visual concept creation, it is an art form that we enjoy creating and have seen tangible improvements in UX and UI when implemented correctly. 
There seems to be a lot of confusion between graphic design and illustration, some people see it is the same thing and others as completely separate. It is true that they are both visual arts, however, how they are trying to communicate with the end-user utilise different methods.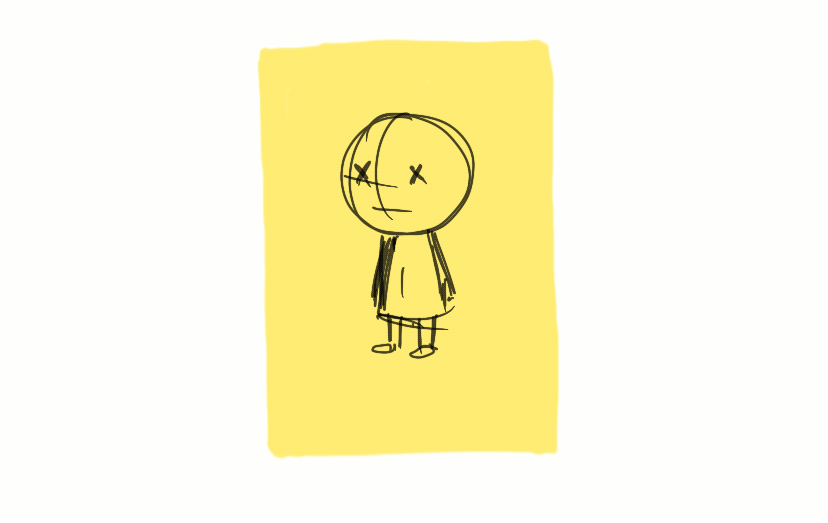 What is a Custom Illustration design?
We will all have different interpretations, although, personally I believe custom illustration is a visual explanation of a concept or idea, a visualisation to show the end-user a meaning or notion. It communicates a concept and allows for the larger interpretation of a message. To me, graphic design is more traditional, static, using graphics, images and text. An illustration allows for a greater understanding and comprehension of that message. Custom illustration is exactly what it says, custom, something built specifically for exact requirements. Therefore, they take longer than just adding images or photos, however, it can help businesses achieve a lot more such as generating a better understanding and interest of their product or services.
There are a number of different illustration styles, some of the main ones are outlined below:
Animation
Caricature
Hyperrealism
Cartoon
Fantasy
Infographics
Photorealism
Conceptual
There are two main techniques that can be used for a digital custom illustration:
Hand-drawn artwork to Vector/SVG
One of the great assets of vector files is that they can be increased in size without pixelation (without loss of quality to the image).
Digitally drawn artwork to Pixel or Vector/SVG
*A vector file is the source file, file types include.ai .eps .pdf. svg. using RGB colour values. They are often created using Adobe illustrator and/or other vector-based software. Most web graphics are 'jpg .gif .png .svg and print-based files include print .pdf and .tiff files type using CMYK colour values.